Jennifer Mills
Ph.D Candidate in Environmental Studies, York University.
Department: Research Associate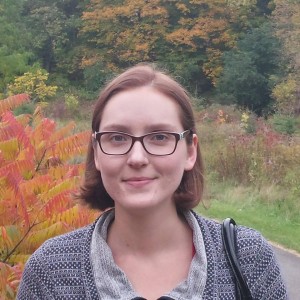 My research focuses on consultation policies in Alberta with First Nations and
Metis communities around tar sands projects. My master's research looked at
mining and consultation in Peru. I have co-authored book chapters on Canada's
foreign policy and support of extractive industries in the Americas, especially
around investment agreements. I continue to be involved in solidarity work with
communities impacted by mining in Latin America with the Mining Injustice
Solidarity Network in Toronto.
Country(ies) or Region(s) of Specialization: Canada, Norway, Latin America
Keywords: Extractive industries, indigenous peoples, public policy