Lucy Luccisano
Associate Professor, Department of Sociology, Wilfrid Laurier University
Department: Associate Fellow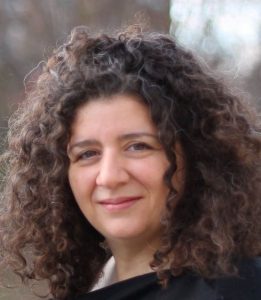 My research falls within the areas of political sociology, international development and gender, Mexican social policy and comparative urban policy and security in North America.
My initial research on conditional cash-transfer program examined Mexican social policy as an example of global poverty alleviation trends. My later research examined the ways in which poverty programs were experienced by poor women and how social policy was intertwined with practices of clientelism and citizenship.
My SSHRC Insight Development grant is a collaborative project with Paula Maurutto (University of Toronto), Laura Macdonald and Jill Wigle (Carleton University) which compares urban social policies and security Mexico City, New York City and Toronto.
Country(ies) or Region(s) of Specialization: Mexico, North America

Keywords: Political sociology, international development, gender, urban policy