John Carlaw
Ph.D Candidate in Political Science, York University.
Department: Research Associate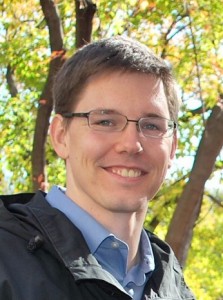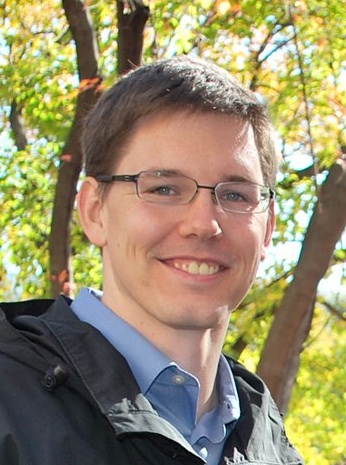 John is a former Coordinator of CERLAC, and completed its diploma program in Latin American and Caribbean Studies. His MA work was on political economy and "democratization" in the Dominican Republic since 1978. He has taught on Latin American Politics at Trent University.
He is currently a PhD Candidate in the Department of Political Science, York University.  He is writing his dissertation on the politics of citizenship, immigration and multiculturalism under the Conservative Party of Canada (2006-2015). He is affiliated with York's Centre for Research on Latin America and the Caribbean (CERLAC), as well as its Centre for Refugee Studies (CRS).
Country(ies) or Region(s) of Specialization: Canada, Central America, Dominican Repu
Keywords:  Immigration, Refugee Policy, Citizenship, Multiculturalism, Migration, Race and Racism, Ethnicity, Political Parties.